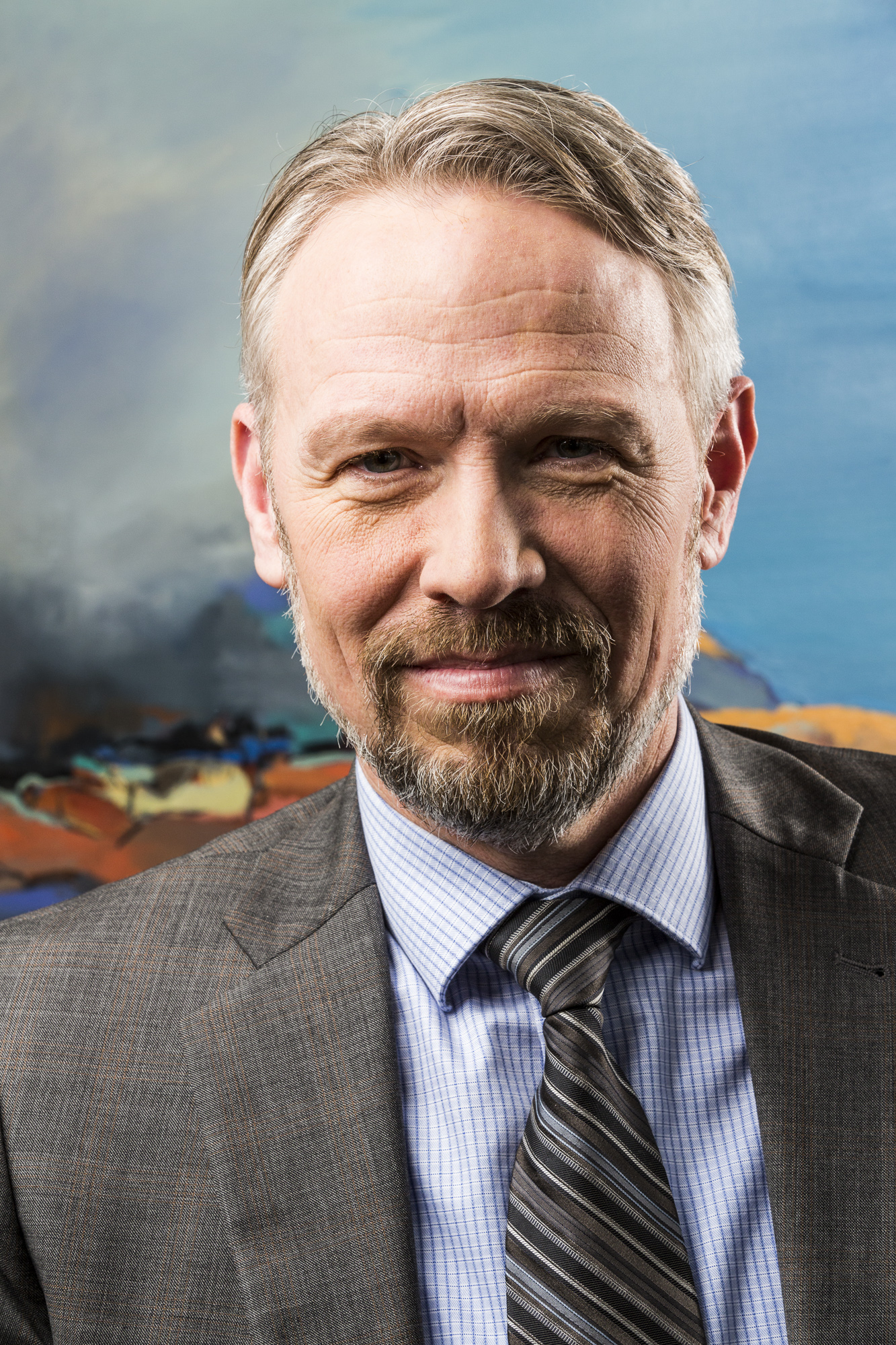 Phone: (206) 652-8660
Fax: (206) 652-8290
Email: djohnson@bjtlegal.com
Practice Areas
Employment
Civil Rights
Consumer Protection
Class Actions
Appeals
Practice Description
Daniel Johnson represents employees, consumers, and businesses in employment, consumer protection and civil rights cases. He has litigated many federal and state employment discrimination cases, wage and hour disputes, and contract and tort cases, as well as sexual assault, wrongful death, and public accommodations cases.  He has tried many cases, including class action cases, before juries, judges, and arbitrators.  Among the cases he has handled in litigation:
Won a $9 million judgment against Garda for 500 armored car drivers in 2015.
Obtained a $790,000 settlement against an employer for disability discrimination in 2015.
Obtained a $20 million settlement against Sprint PCS for Washington cell phone subscribers billed an illegal tax surcharge in 2014.
Won a $1.5 million verdict against Goodyear Tire & Rubber Co. for discrimination and retaliation against a store manager in 2011.
Obtained a $1.5 million settlement against NOS Communications for approximately 1,000 Washington customers claiming deceptive sales practices in 2008.
Mr. Johnson has also handled many state and federal appeals, including:
Hill v. Garda CL NW, 179 Wn. 2d 47 (2013), cert. denied (reversing order compelling individual arbitration of employees' claims that they were denied meal and rest breaks while working on armored trucks, ordering claims to trial)
Peck v. AT&T Mobility, 174 Wn.2d 333 (2012) (finding that phone company violated tax law by imposing tax surcharge on Washington customers) [view opinion]
Hesse/Olson v. Sprint, 598 F.3d 581 (9th Cir. 2010) (vacating dismissal of class action based on an overly broad release of claims in unrelated class settlement) [view opinion]
Sheffield v. Goodyear Tire & Rubber Co., (Wash. App. 2009) (affirming verdict of retaliation against manager who complained of harassment due to sexual orientation)
Peck v. Cingular Wireless LLC, 535 F.3d 1053 (9th Cir. 2008) (reversing dismissal of state consumer fraud claims based on federal preemption) [view opinion]
Lowden v. T-Mobile USA, Inc., 512 F.3d 1213 (9th Cir. 2008) (affirming consumers' right to sue as a class rather than submit to cell phone company's requirement to make claims individually)
In re Hanford Nuclear Reservation, 497 F.3d 1005 (9th Cir. 2007) (reviewing trials in cases brought by "downwinders" exposed to radiation discharged by nuclear weapons facility)
In re: NOS Communications, 495 F.3d 1052 (9th Cir. 2007) (permitting claims by small business consumers alleging fraudulent telemarketing of long distance phone service)
Schnall v. AT&T Wireless Servs. Inc., 139 Wn.App.280 (2007), review granted, —Wn.2d—(April 29, 2008) (ordering class certified for consumers of wireless phone company)
Weston v. Emerald City Pizza, L.L.C., 137 Wn. App. 164 (2007) (reversing class certification on restaurant manager's claim for overtime pay)
Pakootas v. Teck Cominco Metals, 452 F.3d 1066 (9th Cir. 2006) (sustaining environmental cleanup claims by tribal members against Canadian polluter)
McClarty v. Totem Electric, 157 Wn.2d 214 (2006) (defining "disabled" under Washington Law Against Discrimination), superceded by statute, RCW 49.60.040(25)
Publications
"CERCLA and Transboundary Contamination in the Columbia River," 21 Natural Resources & Environment, 8 (2006)

"Putting the Cart Before the Horse: Parent Involvement in the Improving America's Schools Act," 85 Cal. L. Rev. 1757 (1997)
Professional Honors and Affiliations
Named "Super Lawyer" by Washington Law & Politics, 2010–2016

Named "Rising Star" by Washington Law & Politics Magazine, 2003–2008

Member of Washington Employment Lawyer Association Board of Directors and Amicus Committee

Chair of Washington State Bar Association Judicial Recommendation Committee, 2009-2010

2007 pro bono award, Federal Bar Association Civil Rights Clinic

Law clerk to U.S. District Judges Robert S. Lasnik and Carolyn R. Dimmick, 1997–1999
Education
J.D., Boalt Hall School of Law, University of California at Berkeley, 1997
B.A., Evergreen State College, Olympia, WA, 1990